Junior Teams
Fordhouses Cricket Club prides itself on its junior teams and operates under ECB Club Mark accreditation.
We have 5 junior teams from U9's through to U15's. Team Coaches are below.  For more information on winter, spring and summer coaching, click here

Junior Section Coordinator – Jem Stack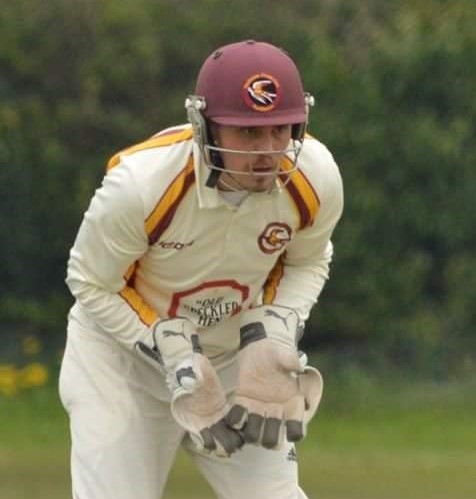 Under 9's
Team Coach: Kathryn Whyle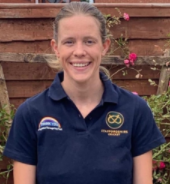 Under 10's
Team Coach: Kathryn Whyle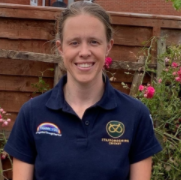 Under 11's
Team Coach – Stephen Mundy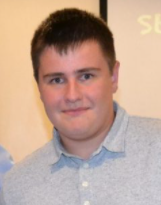 Under 13's
Team Coach – Andy Banks

Under 15's
Team Coach – Zahid Shah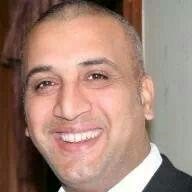 Assistant Coaches: 
Keren Parton
Pete Lal
Alex Moss
Zak Shah
Harjivan Dinsay
If you have any questions please speak to the team coaches or Jayne Moss (07760 422448).
A full list of rules can be found on the new Staffordshire website (click here) along with week commencing dates for fixtures.