What a fantastic day we had for this year's President's Day.
The day started with a junior tournament. Special congratulations to Bilal Hussain who captained the winning team.  Bilal is pictured below picking up the junior trophy from the club pro Sanjay Ramaswany.  Well done to Chris and his coaching team for such a great start to the day.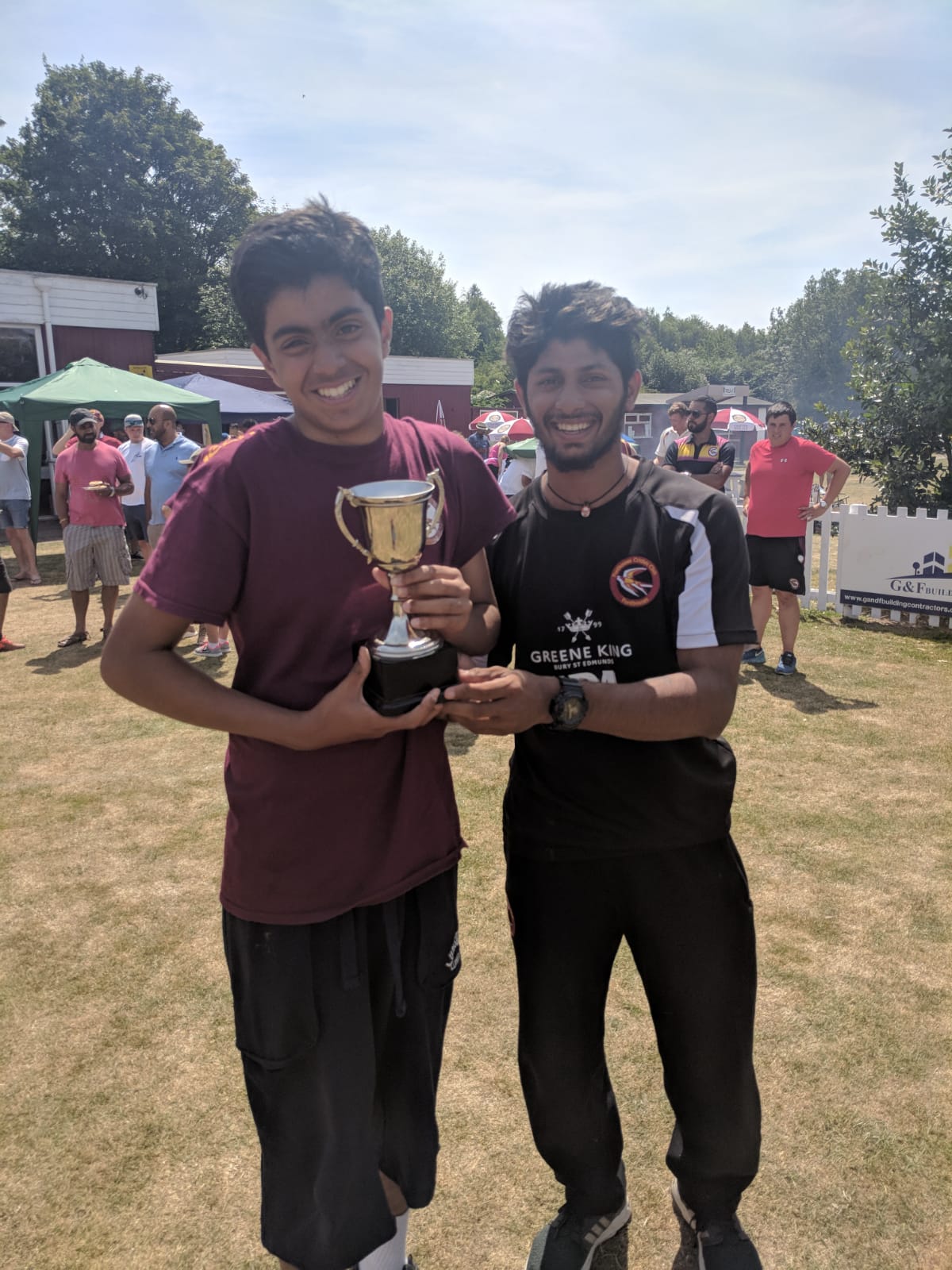 Our juniors then tucked in to well deserved teas and hotdogs from the BBQ! Looks like they taste good.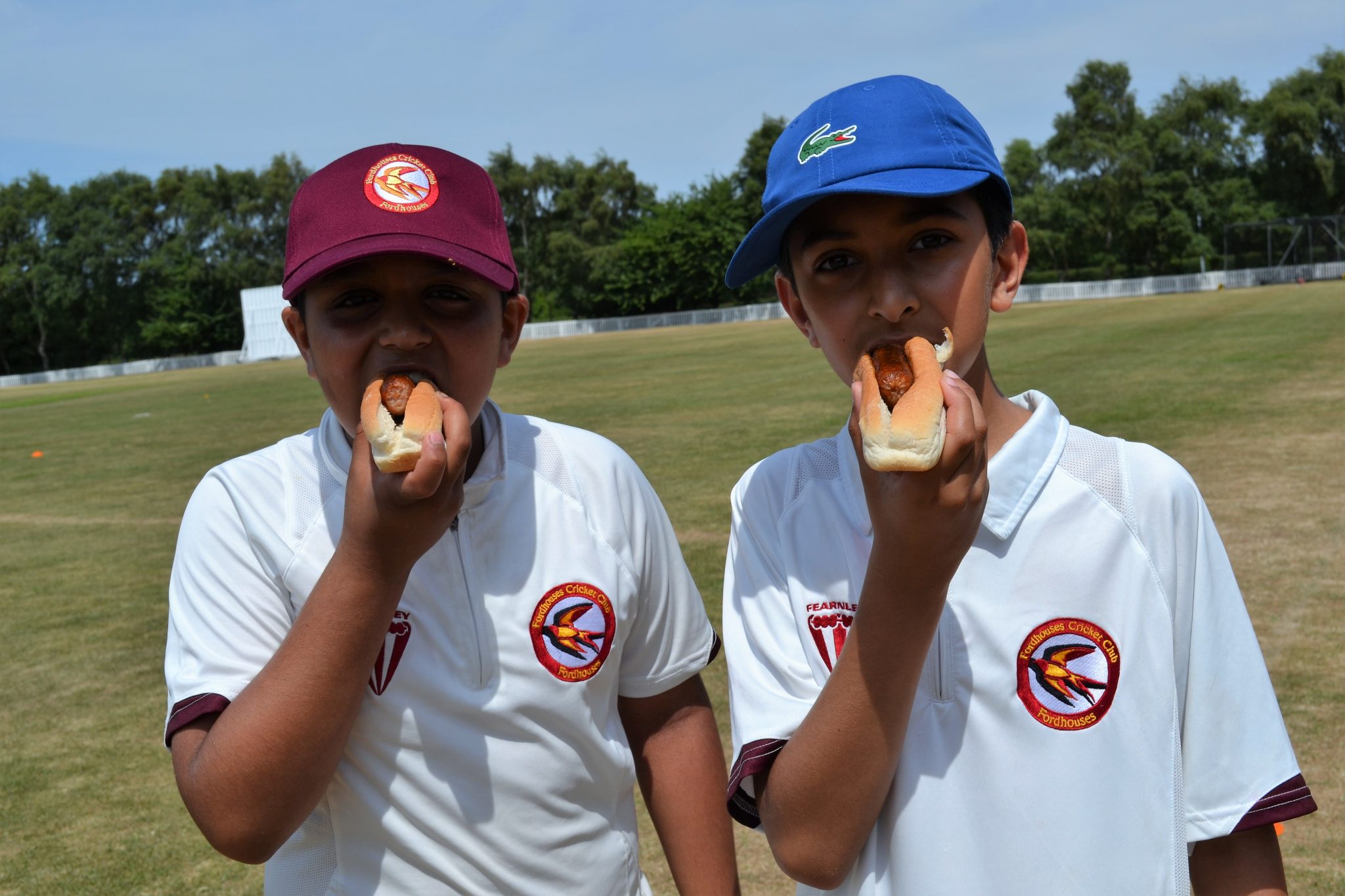 Next up was our senior tournament. Chris kicked things off with a briefing for the 4 teams. Good to see everyone listening so carefully.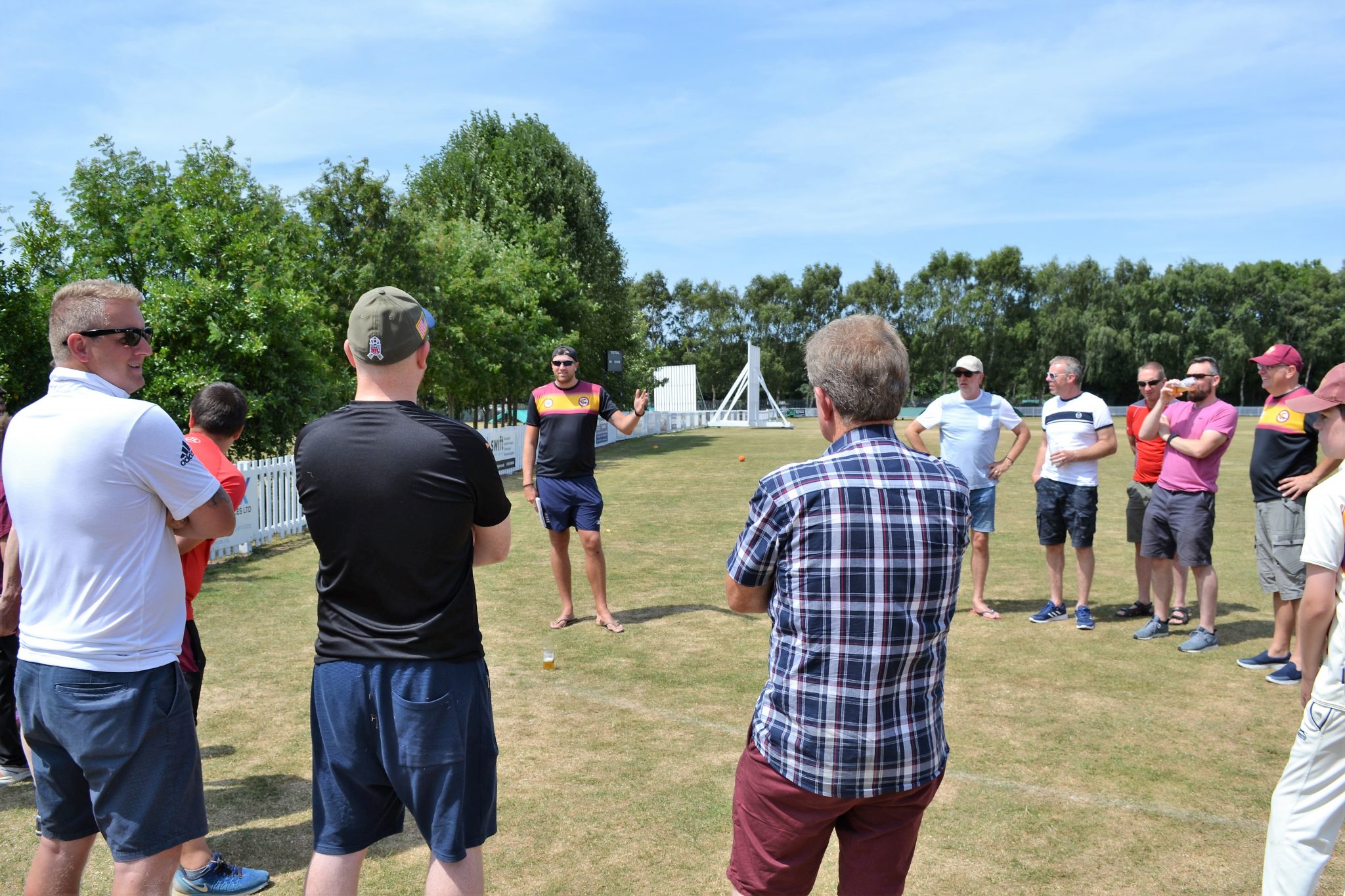 Some good (and bad) cricket was played by all 4 teams throughout!  Our winning team, thanks to a wicket count-back, was captained by club skipper Chris Guest.  I think we'd all agree that friendship and camaraderie were the real winners today.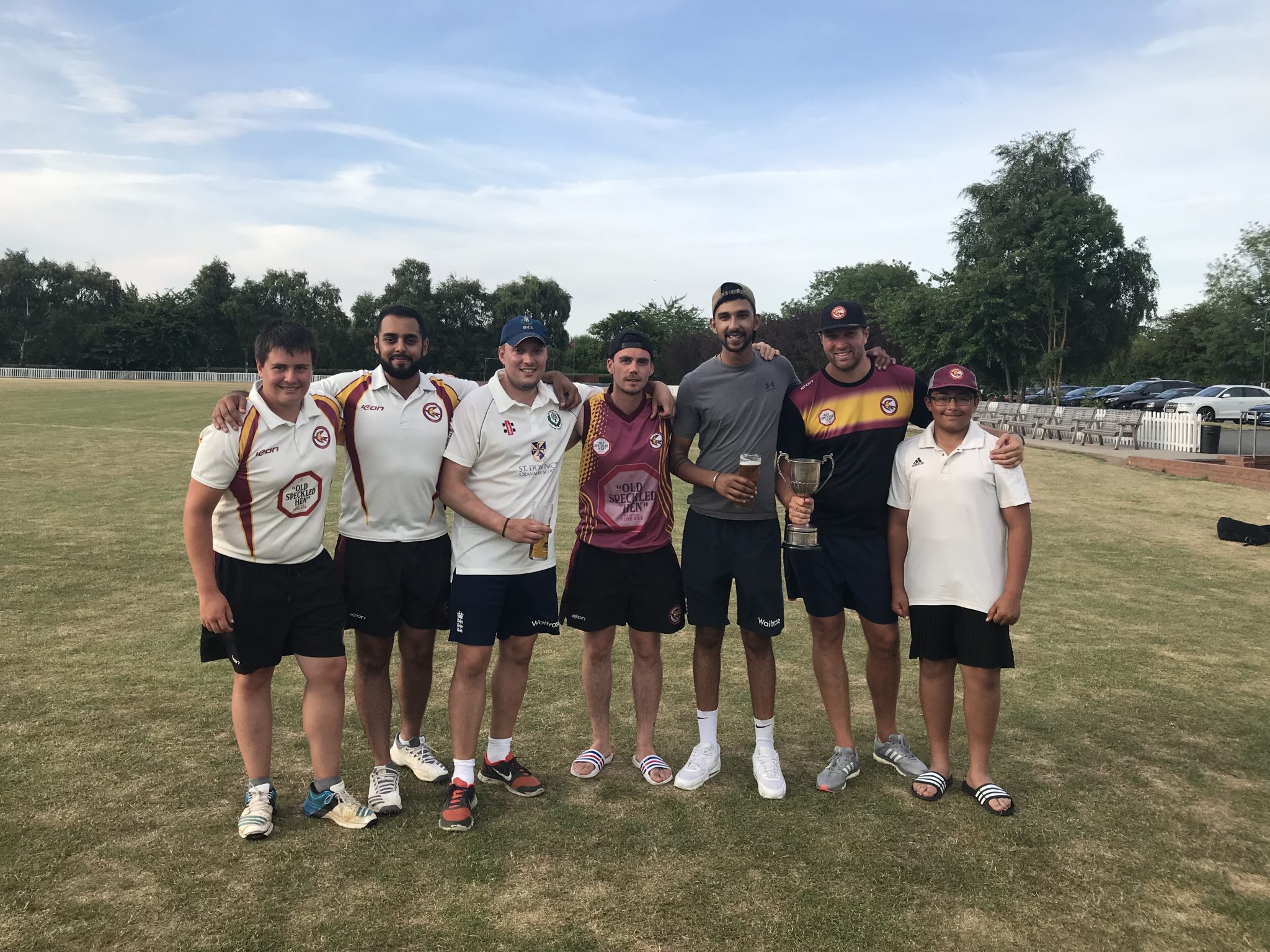 Club chairman Peter Jones extended a huge vote of thanks to everyone who played a part in today.
Firstly to Colin & Jan Thompson and the bar staff team. To Dave Hayden for his hard work on the ground. Scott Davies for music, and to the numerous parents who have contributed.
He also extended a special thanks for key contributions by Jayne, Helen, Jo, Cam and Julie.  Great work ladies !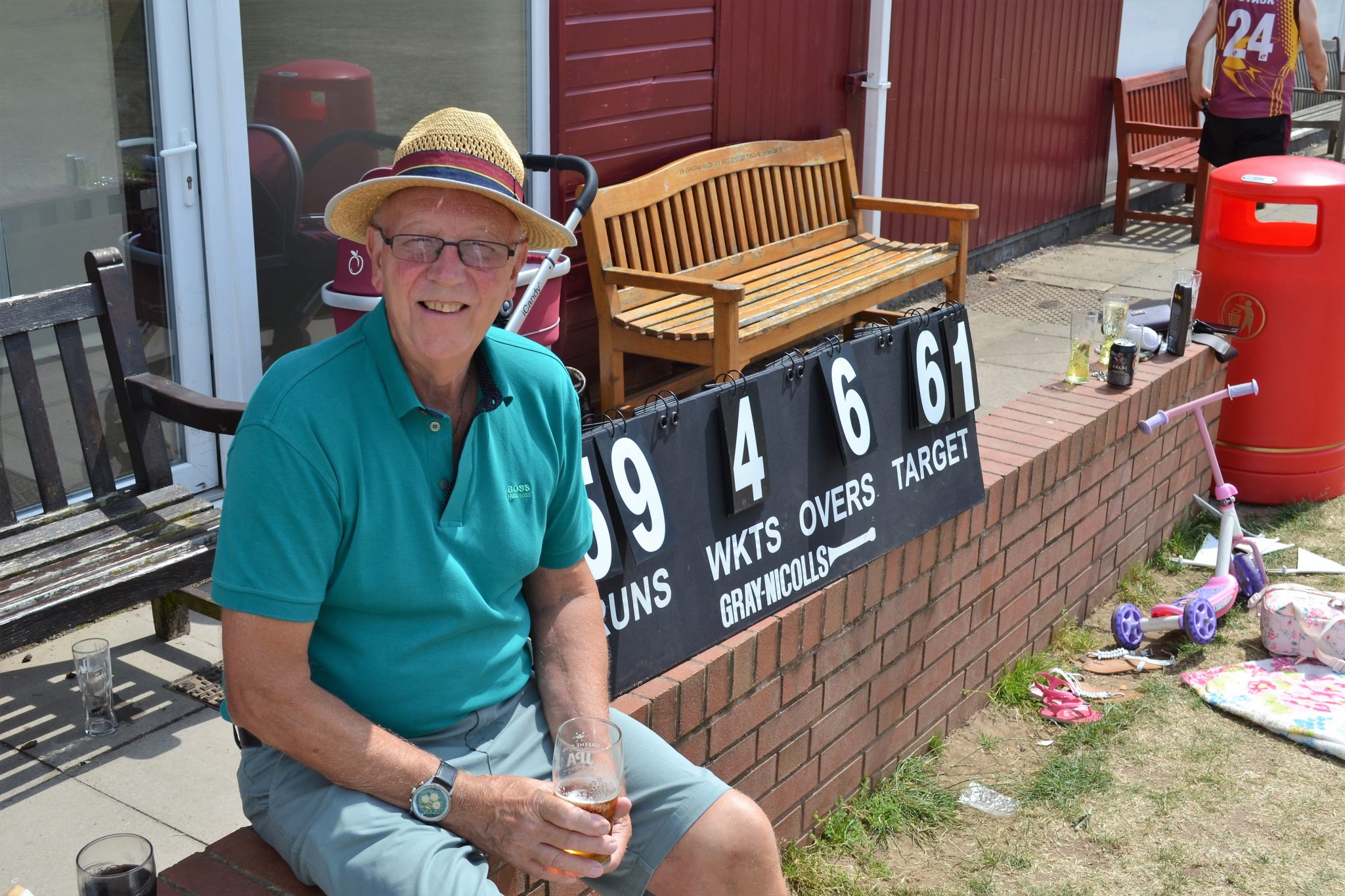 The raffle was a particular highlight this year with a selection of wonderful prizes available. Big thanks again to Greene King for their contribution.
Club President, Kevin Threlfall, picked out the winner of our star prize – a signed Wolves shirt. All of the profits of the raffle will be split between Compton Hospice and FCC's junior session.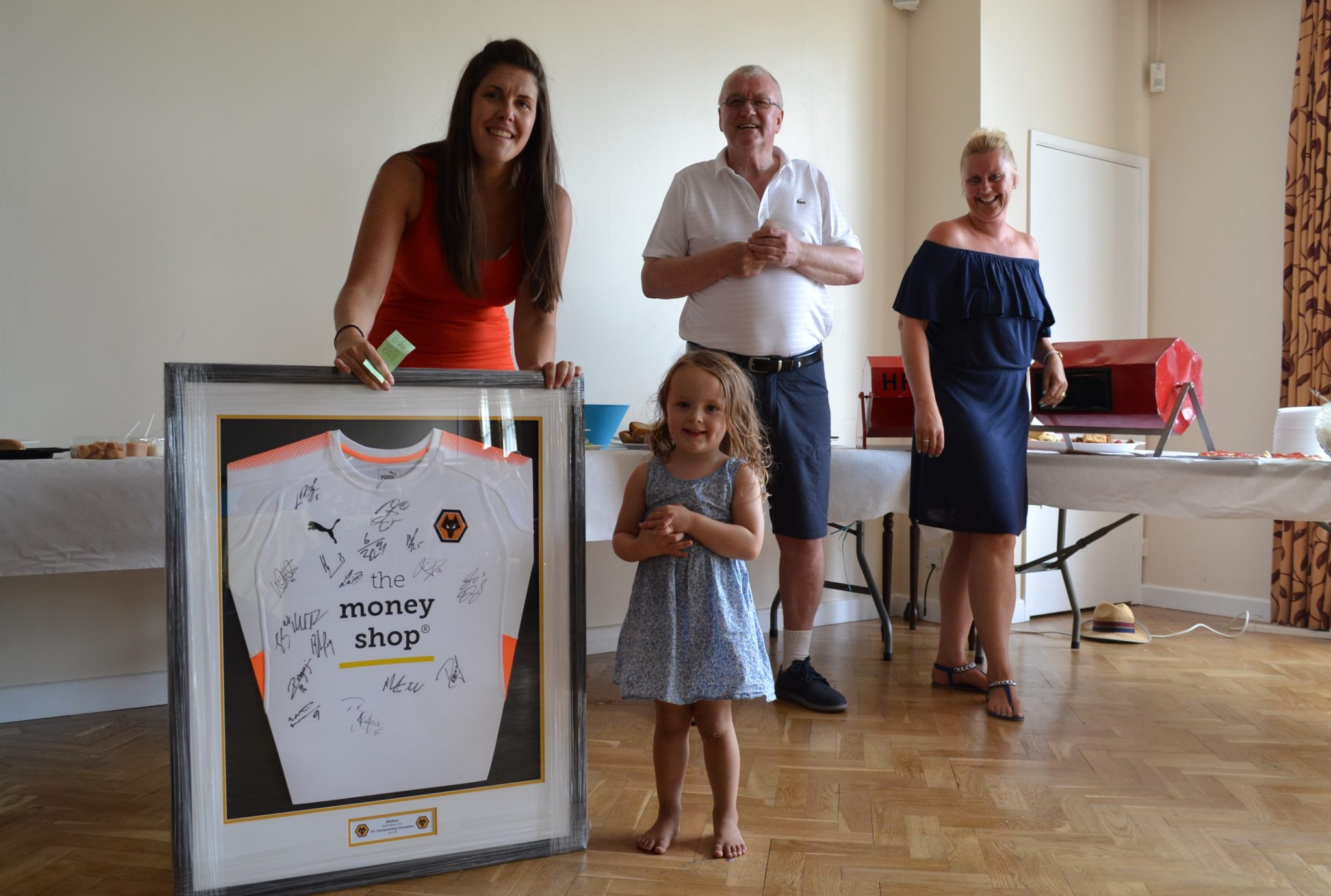 Fordhouses doubles bowls shield was presented this year to Marlene Wood and Bill Hardiman.
Runners up were Tina Wirtz and Jim McQueen.
To finish the day off, there were a couple of 'sumo races', which were just as competitive as the cricket!  Great to see the Fordhouses CC spirit in full flow!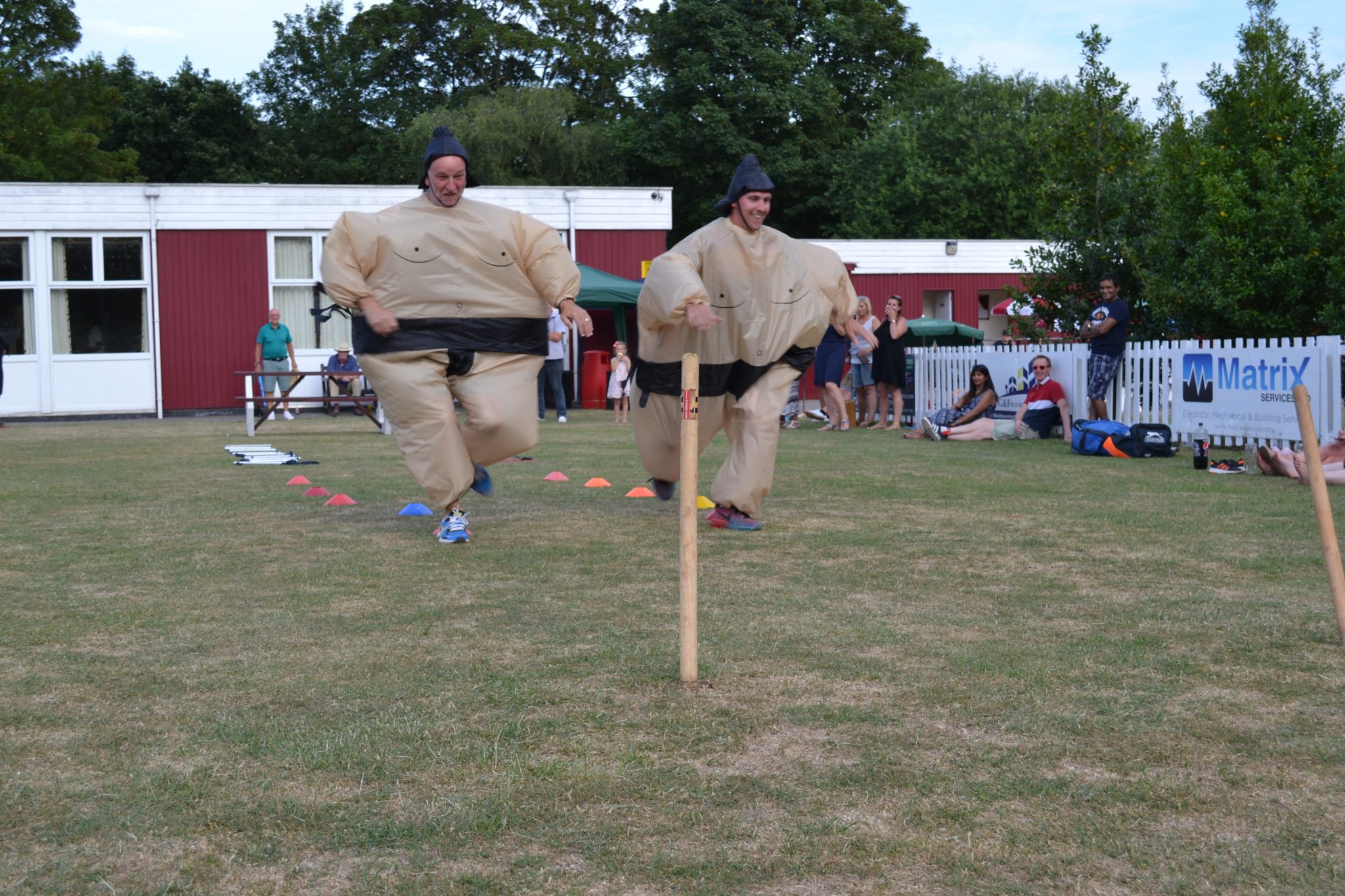 To see the full library of images from today, please click this link to visit the Fordhouses Cricket Club Facebook page