Chris Guest steps down as Director of Cricket
We have received the following statement from Chris Guest in which there is reference to him leaving his contracted role. Members may be aware that since 2012 Chris has co-ordinated all FCC's cricketing activities with an empthasis on coaching, coach education and accreditation.
After almost 10 years in the role of Director of Cricket I have made the decision to step down from the position. I have always thrown my heart and soul into the role and will continue to support the club in the best way I can during this summer and moving forward. The time has come at the moment whereby my time needs to spent with Steph, Kit and Albie in the free moments I get around work. I can't wait for them both to start their own cricketing journey at FCC in the years to come!
When I re-joined Fordhouses in 2012 it really did feel like coming back home. Having grown up around FCC it was so rewarding to come back and have the opportunity to guide the club forwards over the last decade. There have been so many positives over the years from incredible junior performance to winning senior leagues, but strangely the personal highlight for me was actually the 2020 Covid curtailed season. The club was a hive of activity and it was great to see so many members both old and new just enjoying playing cricket and socialising with one another. The Fordhouses Premier League weekend was the icing on the cake for me, we had 5 teams play on the Saturday and then 66 players involved in the FPL on the Sunday. It reminded me exactly why I started playing the game to be with friends in a fun inclusive environment. I will miss leading the club forward but I will still be trying my best to play when I can in whichever team I get selected for!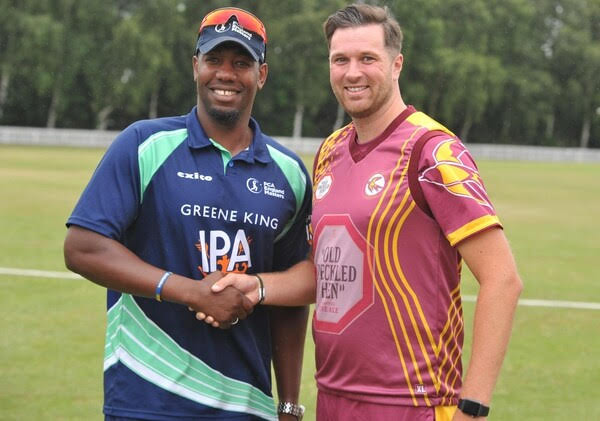 Chris will be sadly missed, but we understand his decision is made to balance the difficult challenges/priorities of a new job with the ECB and family commitments. It is also important to recognise that Chris has, in a voluntary capacity, been First XI / Club Captain for eight years. This in itself is a fantastic contribution, and if you add into the equation Shaun's seven years, the 'Guest legacy' is imbedded into FCC's history.
Legacy is the key word in recognising Chris' efforts – he is a charismatic leader with both personal and professional skills to help individuals achieve in sport and life. He has the unique ability to encourage basic participation and yet develop real talent to elite level. He believes passionately about FCC's family, friendly environment and that 'ethos' clearly drives him to want the best for the Cricket Club. In this respect, he has been highly instrumental in keeping the club moving forward and sharing ambitious plans.
Maroon is in his blood..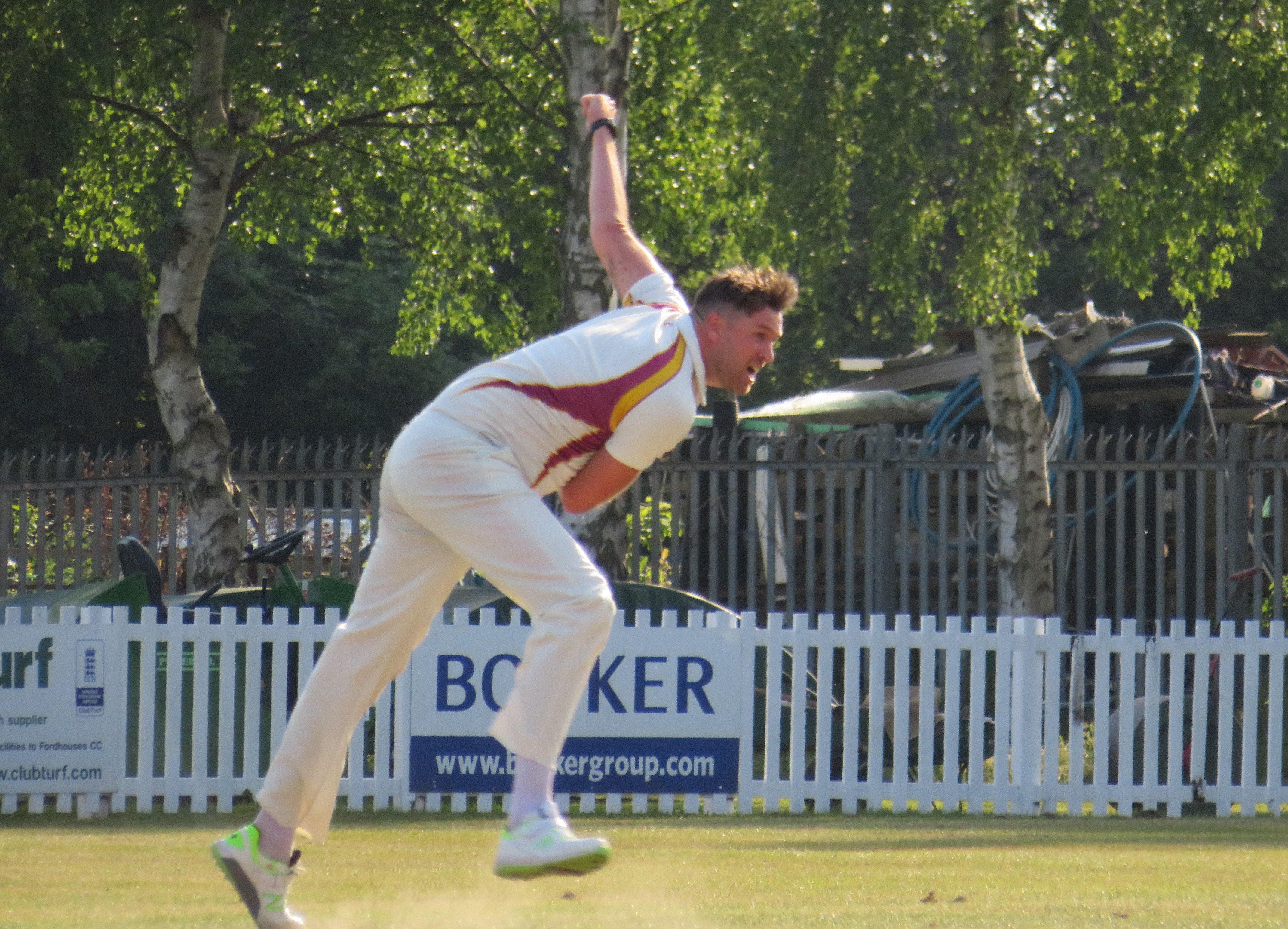 On behalf of Fordhouses, thank you Chris, for your amazing work over the last decade.
FCC Management Committee